Do you have lots of photos sitting in a draw? Why not let your family and friends enjoy some of these memories?
Watch this how-to video to make some simple and creative photo holders that you can use to display your treasured photos throughout the house.
As you can see from the photos below, all you need to start, is a piece of timber from your junk pile and Bob's your uncle.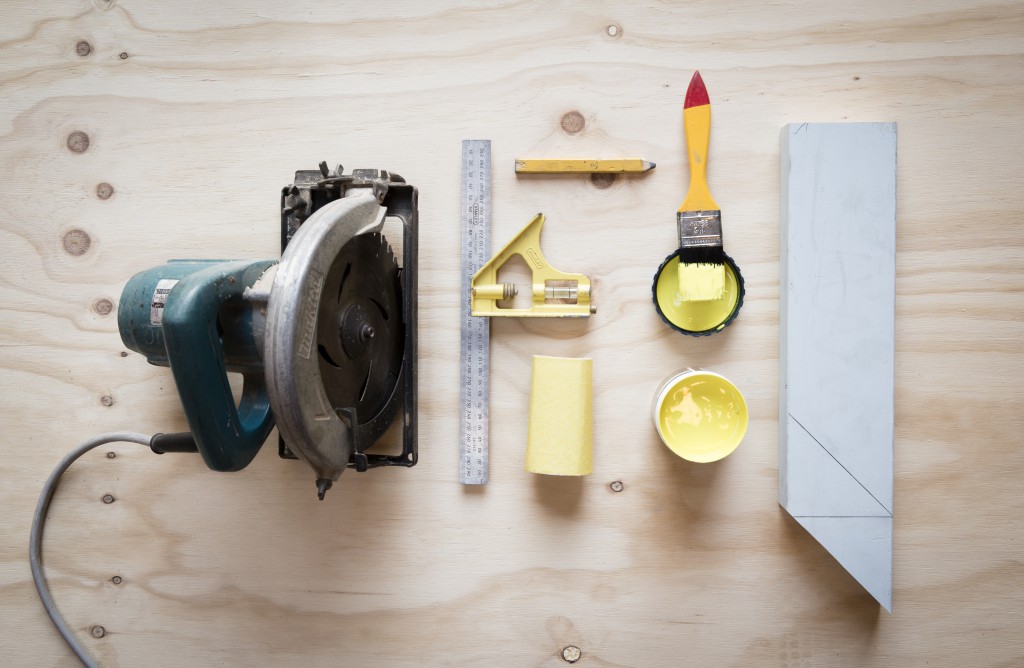 Step 1: Mark out the centre line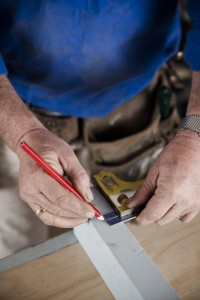 Step 2: Cut through the pine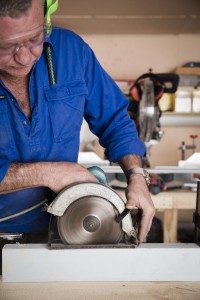 Step 3: Mark out the triangles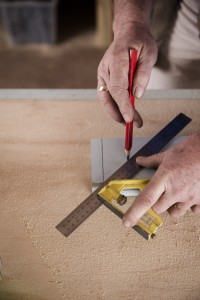 Step 4: Cut out the photo holder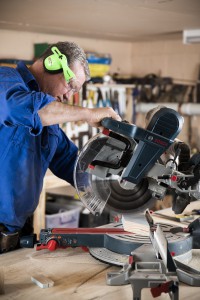 Step 5: Sand down the photo holder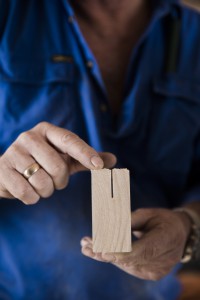 Step 6: Paint the photo holder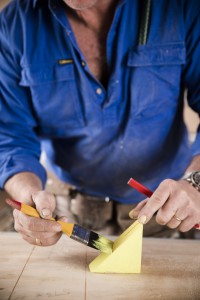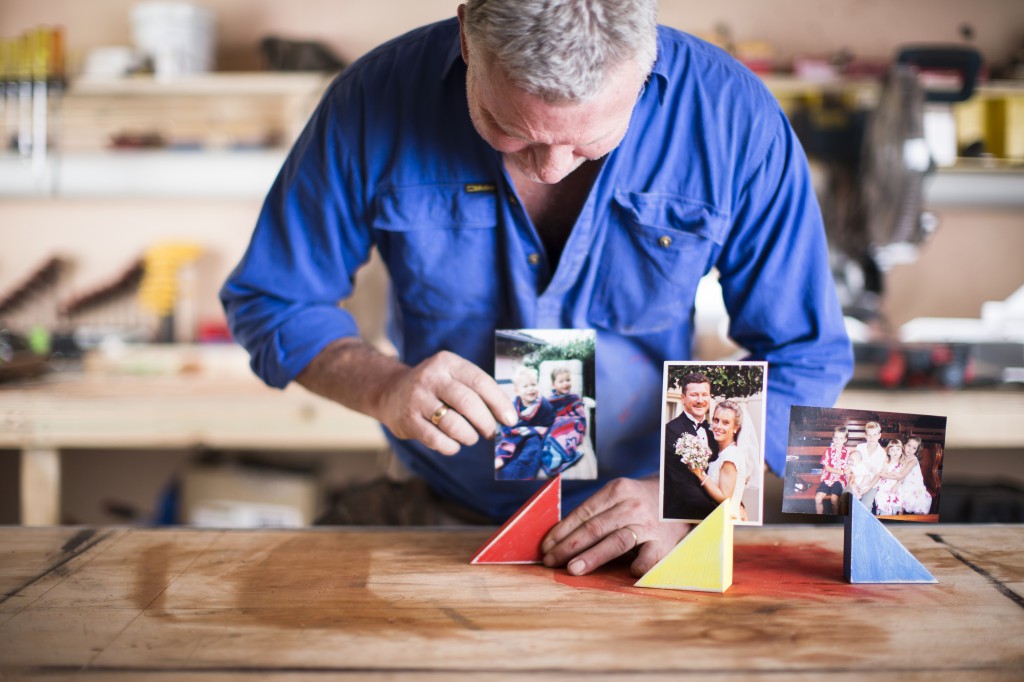 Related: Do it Yourself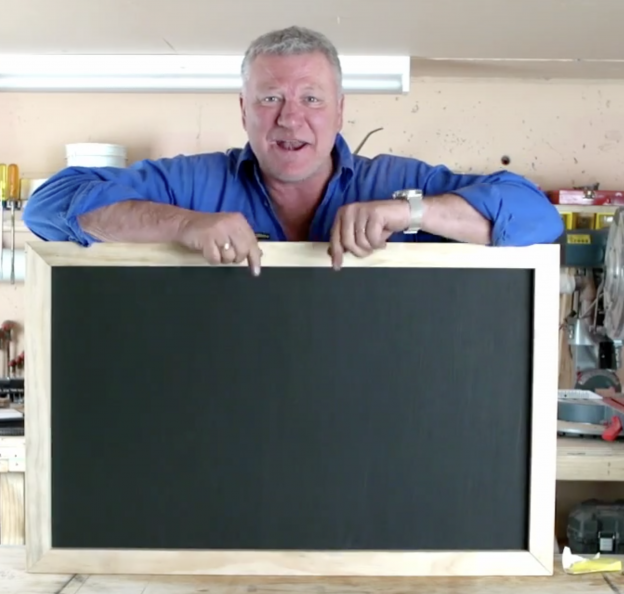 https://www.youtube.com/watch?v=eOE7CAfQ7QU You know when you've gotta leave a message for someone at home and you cant find paper or a pen? Check out this how-to video to make yourself a little blackboard for all the family to use. It's ... [read more]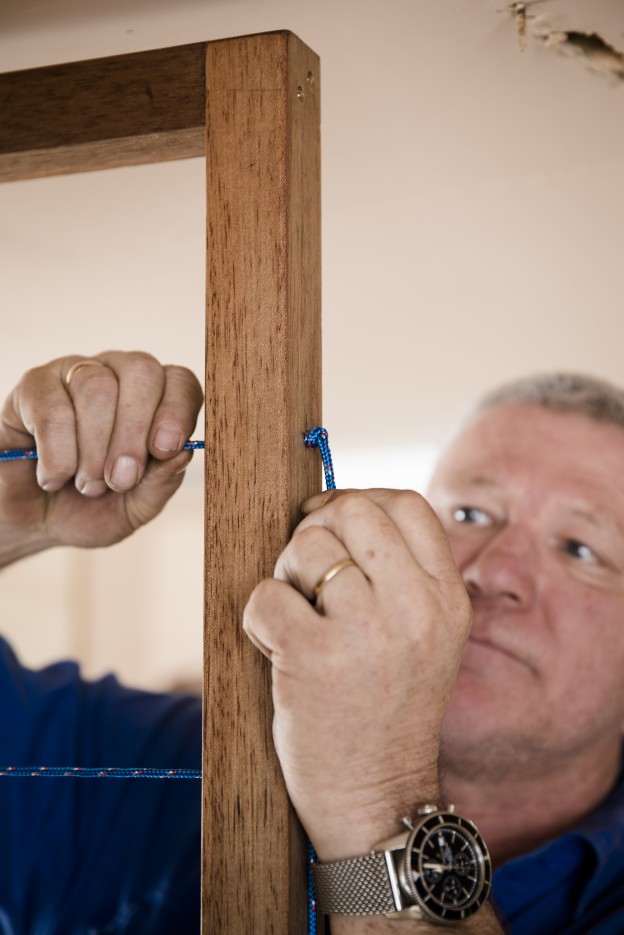 https://youtu.be/8iee3OCNHTg Here is a great idea to keep your magazines tidy and in order. Take a look at this how-to video of creating this easy magazine wall display. The pictures below also show how simple it is to create this timber fram ... [read more]