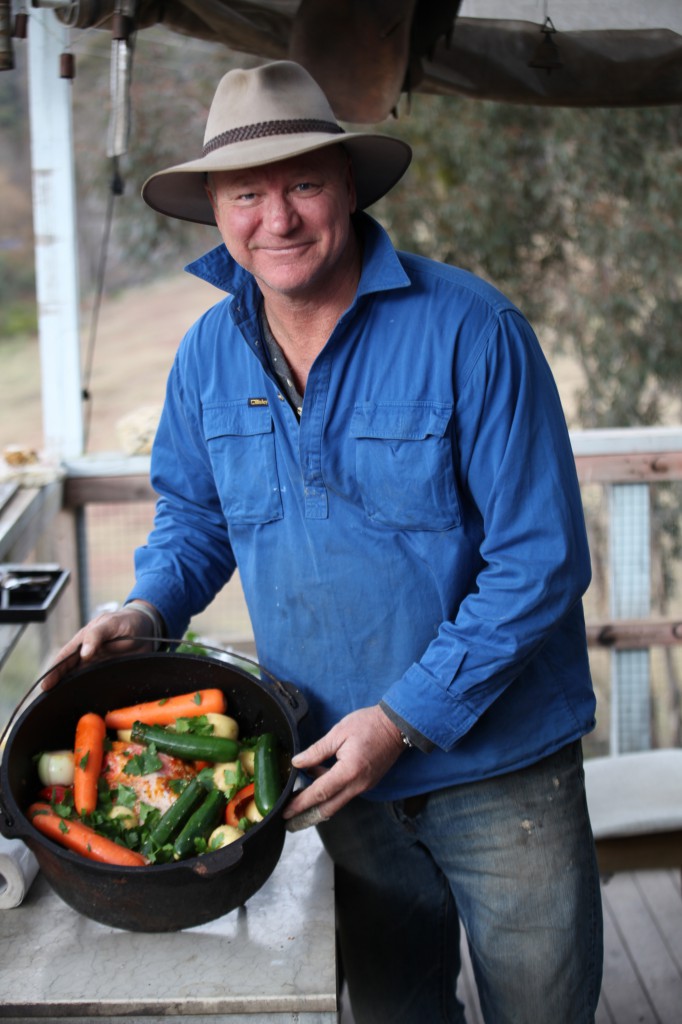 As our kids are getting older, Charlie 19, Bill and Sarah 16, Ann and I are finding ourselves at home alone (sometimes) on a Sunday. This is a new thing for us but we have to accept it as it comes. In the old days we'd always do a family dinner on Sunday. We still do them – just not every Sunday.
So last Sunday we all went for a walk and a swim in the morning, then by midday the joint is a ghost town. Ann suggested we pop down to the local for a few quite ones and a meal – even better she said, "How about I slow cook some lamb shanks and when we all get home, we can sit down to a cracking winter meal. Better still, while its cooking we can go down to the pub."
I can't say no to that!
If you've had slow cooked lamb shanks before, you know that they are a ripper. Put them on at two in the arvo, cut up some of your favourite veggies (carrots, potato, zucchini, onion) and mix it up with some parsley, garlic your choice of herbs. Once done, pop down the pub like I did with the wife, have a few wines, couple of beers, a light afternoon tea, maybe a soup and then come home at six. All that's left to do is put on a bit of rice to the quantity you need and then sit down, relax and enjoy a perfect family meal together.