EXTERNAL WALLS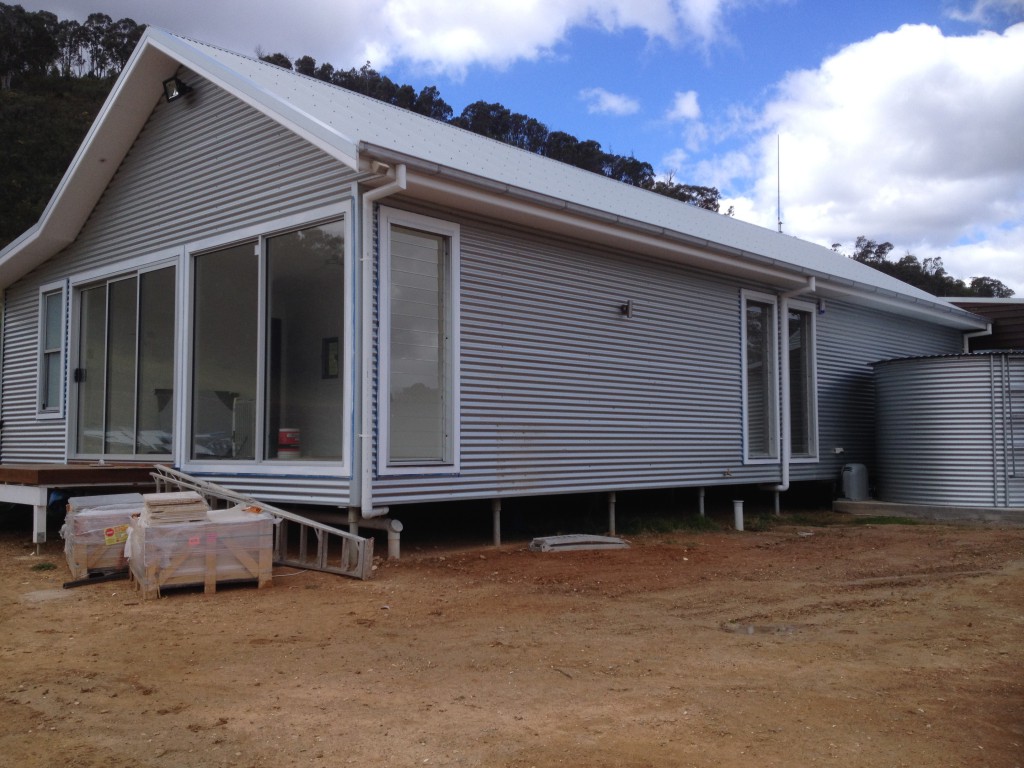 Well, as you know, it's been really busy over the last weeks with The Block and other engagements but I always find time to squeeze in where I can to continue my projects.
So here is another update on my project Follow the Build Part 9.
You would have read in Follow the Build Part 8 - all about recycled oregan pitched roof for my lounge and dining.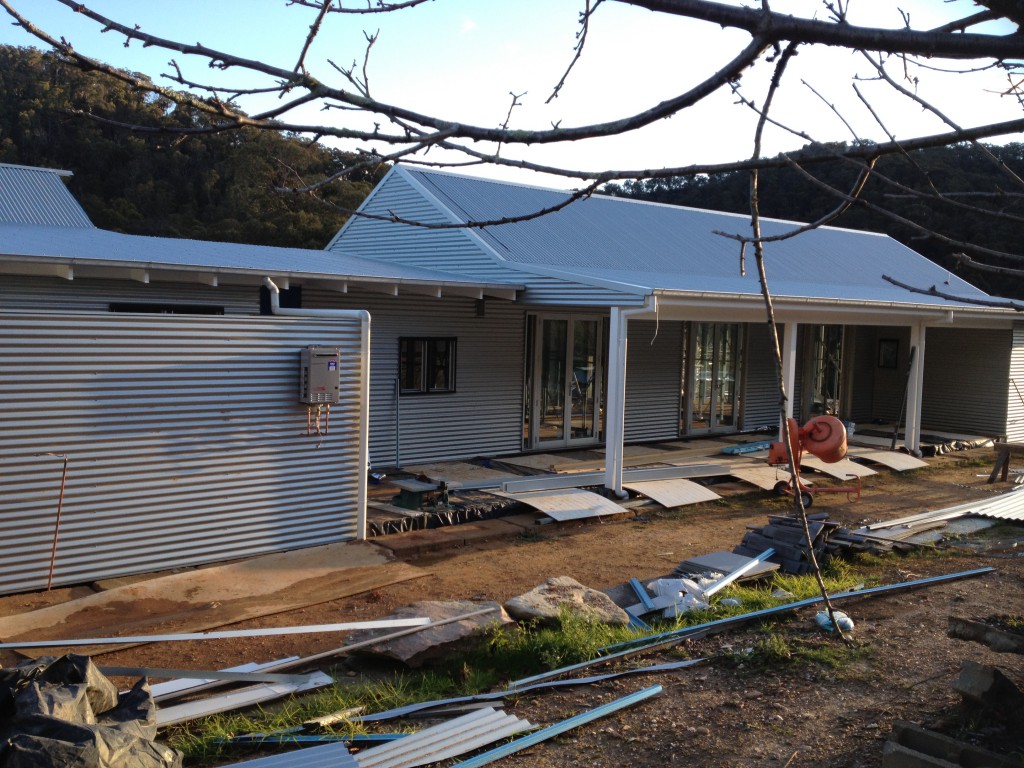 Now if you're like me, nothing says the Australian bush than corrugated iron. When you combine that with a bit of good old aussie hardwood, you come up with the classic bush house.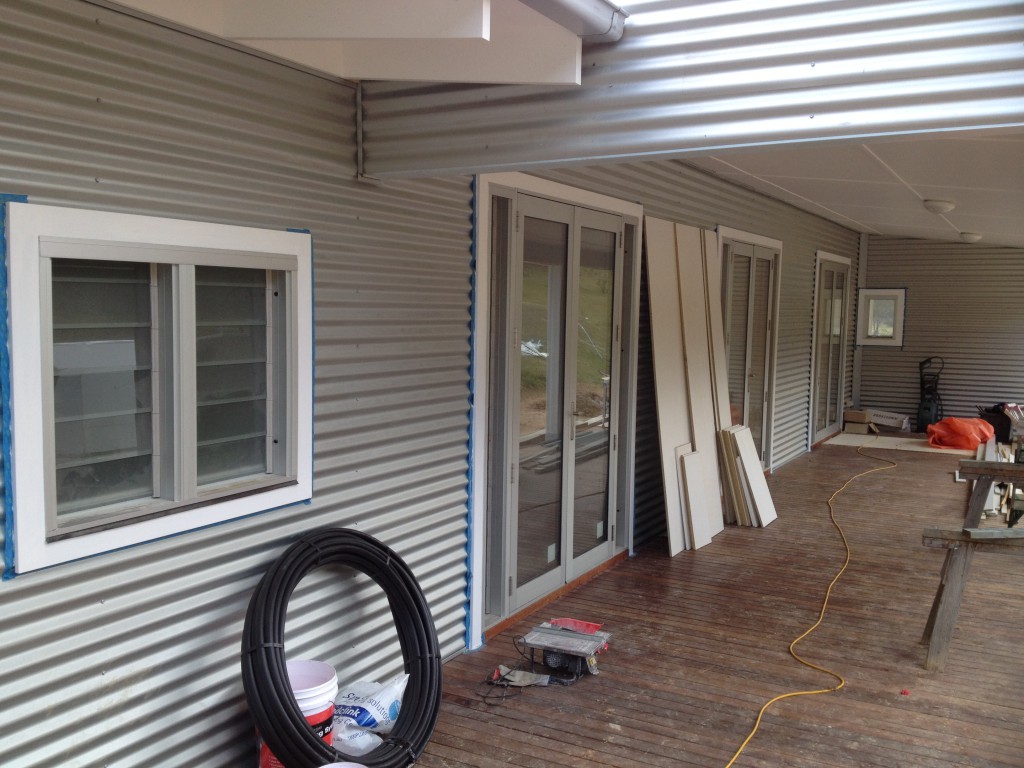 If you combine it with a contemporary twist, you will get a modern feel with a traditional look. I also wanted the house to have a shearing shed look and I think we're on the way to achieving that. I'm really happy with the progress so far and look forward to doing more…
Well that's it, for the moment folks. Keep following the build and let me know your thoughts via my Scotty Cam Facebook Page. 

Won't be long till the next update so stay tuned for part 10 coming very soon…
Related: Follow the Mudgee build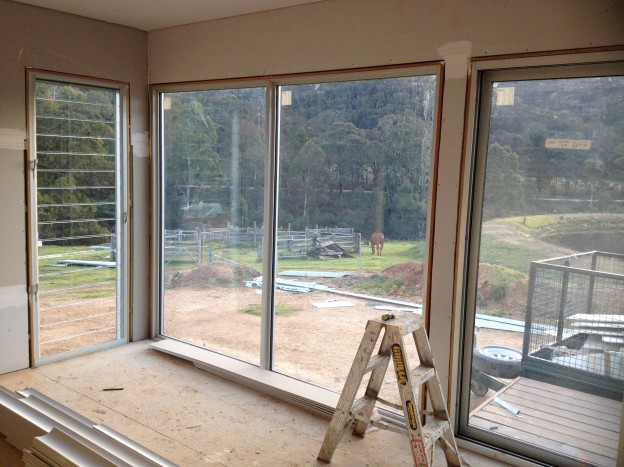 EXTERNAL WINDOWS AND DOORS It's been a busy few weeks for me as The Block has gotten down to the business end of the competition. But my projects are coming along nicely. Here's the latest update on my project Follow the Build – Part ... [read more]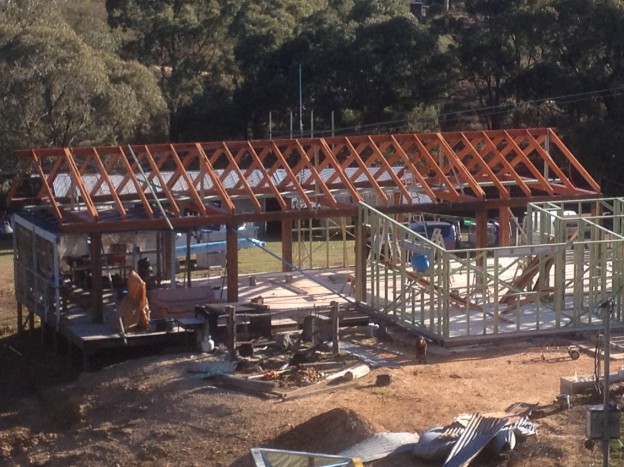 RECYCLED OREGAN PITCHED ROOF FOR LOUNGE/DINING   Here is another update on my project – Follow the Build Part 8.   You would have read in my last post Follow the Build Part 7 where I was working on the kitchen and laundry frame. I've a ... [read more]