Over the years I've seen even our most seasoned Blockheads come undone during bathroom week.
Given I've done more than a few bathrooms reno's over the years I wanted to share with you 5 things everyone should think about before starting on a bathroom reno…
Have all your tradies in place, cause there's a lot of trades involved in a bathroom reno.

Make sure your waterproofing is 100% waterproof, and is authorised by a licensed water-proofer.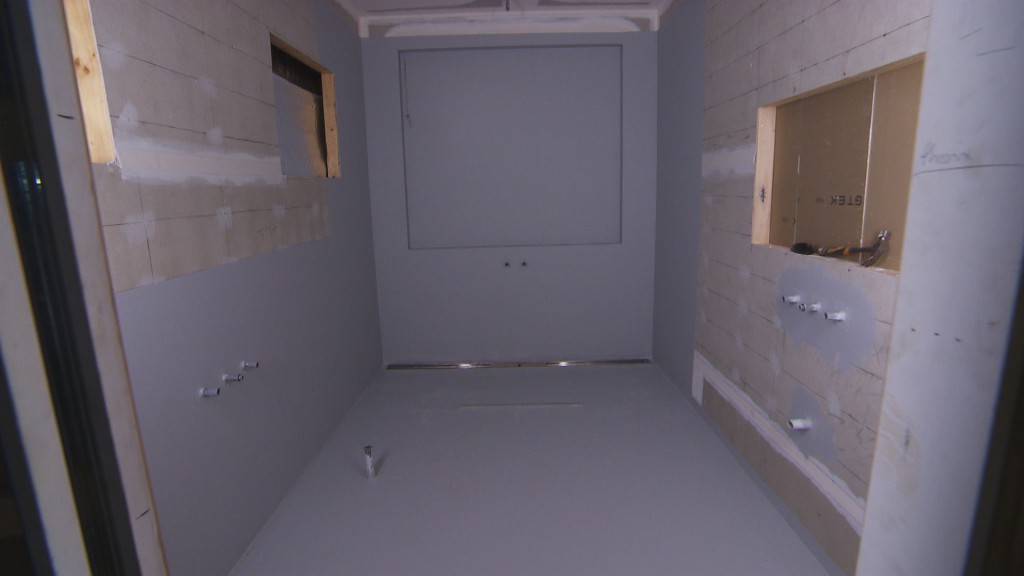 3. Plan your bathroom out well in advance so you know exactly where everything is going and making sure that you've got enough room to sit on the toilet, enough room to swing a cat in the shower.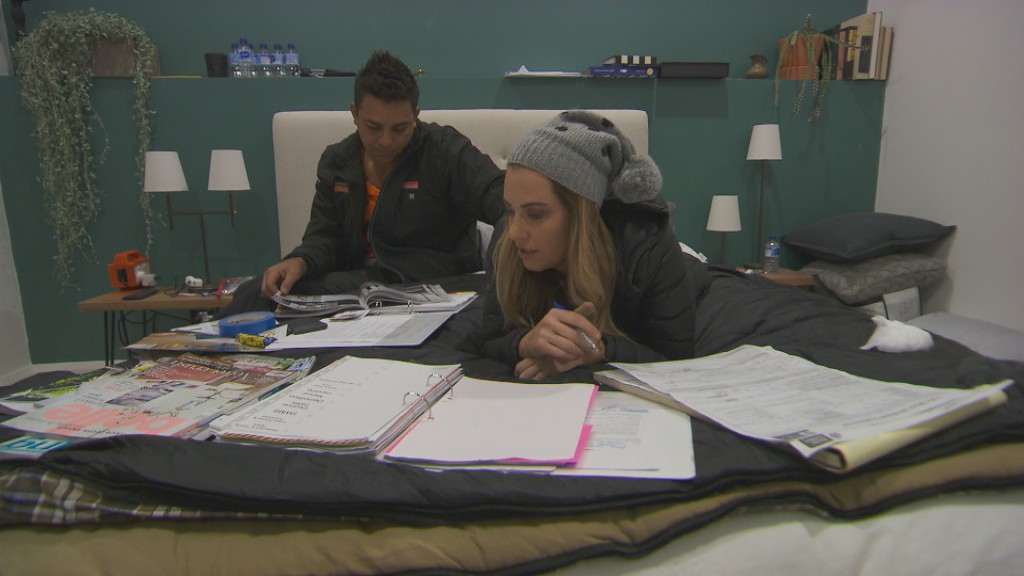 4.Make sure your trades like your tiler are in play, which is very important. And make sure your tiler has come recommended as it's very easy to muck up tiling, so make sure your tiler is a good one!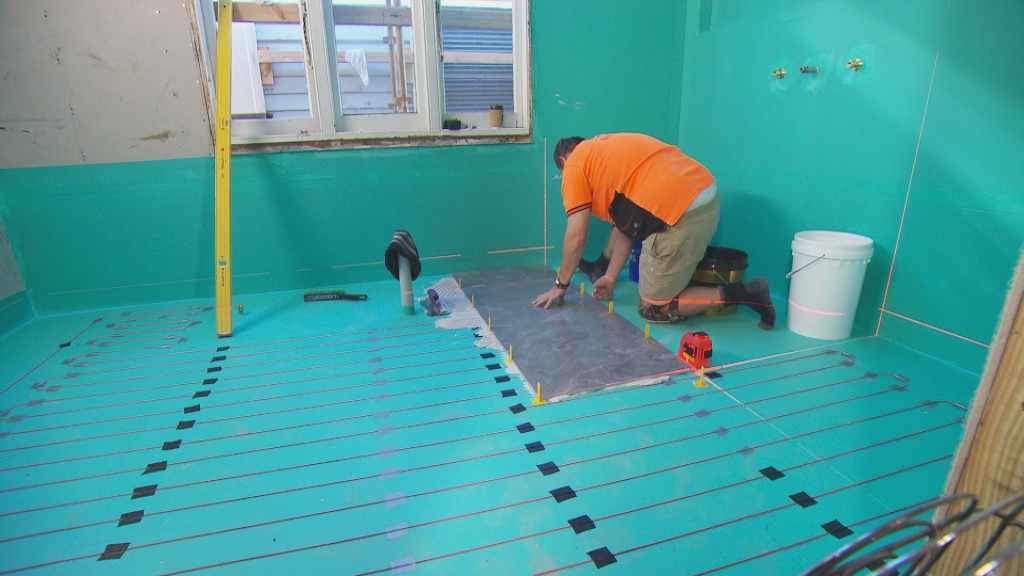 5. And most importantly – WATCH YOUR BUDGET!
If you liked any of the products you saw on The Block, head over to The Block Shop and shop your favourite styles.
Related: The Block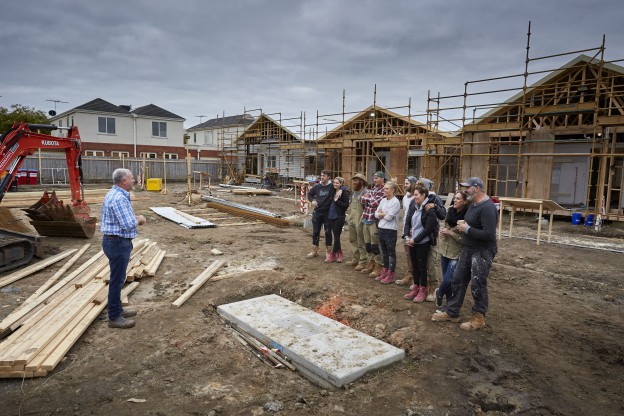 Well, some couples are talking about pools and they're crazy because they don't know how their budget is going to go, and some of them are spending too much money on their bathroom already. So, house number one is never going to be able to ... [read more]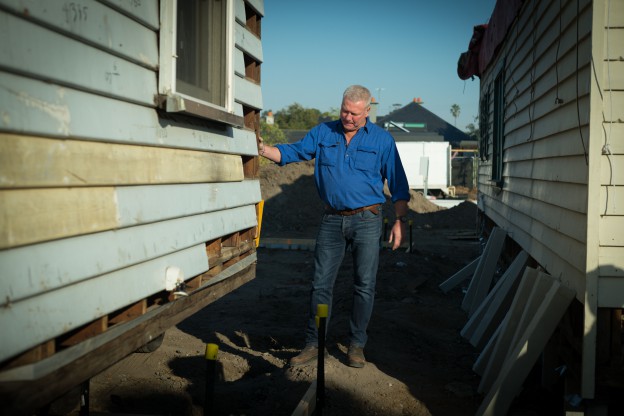 A lot of you Blockaholics might be wondering why we move the houses for the show, so here's a little explanation as to why we do it. Moving the houses is a great alternative to demolishing them, and I cut my teeth on those styles of homes— t ... [read more]